Skip to Content
Luxury Portable Restrooms for South Florida Events
Next-Level Service to Cater to Your Event's Guests in Deluxe Style
Whether you're hosting a wedding, corporate networking event, street art fair, or a retail grand opening, On the Go Event Rentals is proud to provide you with next-level service. Our luxury portable restrooms in South Florida are clean and spacious, so your attendees will feel valued and appreciated. We also offer a free service attendant with every rental to help you cater to your attendees' needs in style. Delight your guests with impeccable portable restroom facilities featuring fresh flowers, high-end interior finishes, running hot and cold water, deluxe interior and exterior lighting, and Wi-Fi access.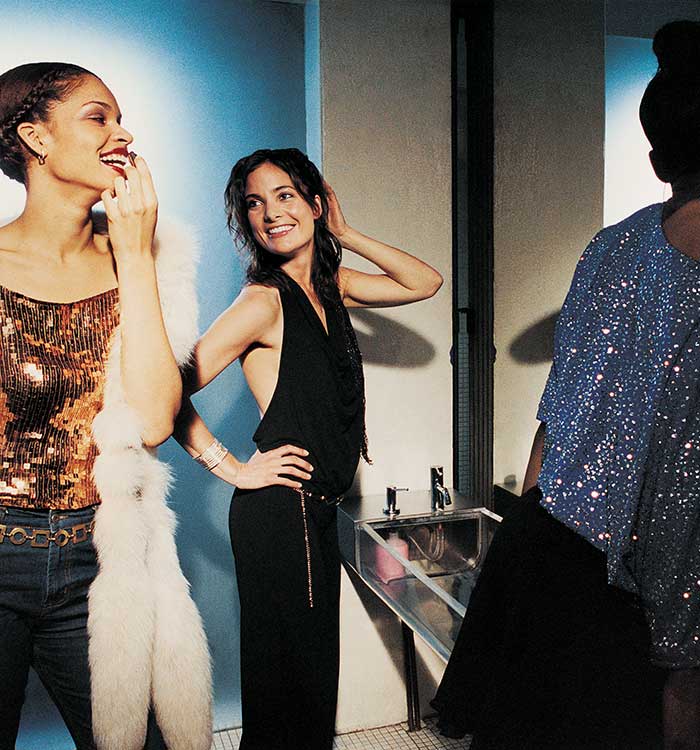 Top-Quality Restroom Facilities for Your South Florida Event
On the Go Event Rentals is family-owned and -operated to provide top-quality restroom facilities for your next special event in South Florida. Our well-earned reputation for our professionalism and exceptional customer service precedes us. From the gorgeous china sinks to the personalized music options, you will find meticulous attention to detail in each of our luxury portable restrooms. Each portable restroom is climate-controlled with air conditioning and heat strips to accommodate outdoor events year-round, anytime, anywhere!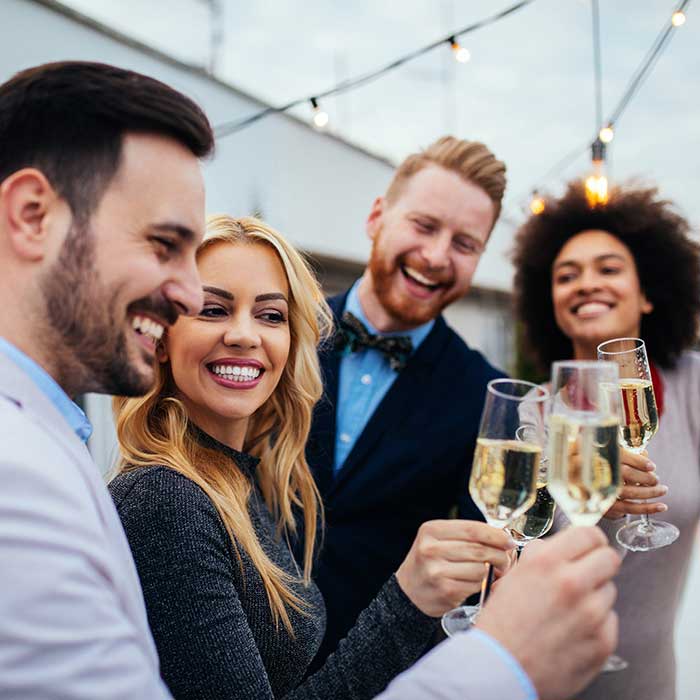 Get a Free Quote for Our State-of-the-Art Portable Restrooms
At On the Go Event Rentals, we aim to achieve high-level customer satisfaction with state-of-the-art rental equipment and services for your event. We are currently serving all of South Florida from Marco Island, Naples, and Palm Beach to Miami, Fort Lauderdale, and the Florida Keys. Contact us today for a free, personalized quote for your next public or private event. We can help ensure your event is a resounding success. Our luxury portable restrooms will make you the toast of the town!
We Offer a Free Service Attendant with Every Rental. Call Now for a Fast, Fair Quote!
On the Go Event Rentals
Address
13892 SW 43rd St
Davie, FL 33330
Phone
954-661-2875
Email: onthegoeventrentals@gmail.com
On The Go Event Rentals is available for emergency calls 24/7. We will return your general inquiry call promptly if we are unavailable to answer. Can't make a call? Please feel free to use our friendly chat agent for quick information and questions about our luxury restrooms.